Boutique Di Mare Hotel & Suites
Where tradition meets hospitality!
---
---
A place where the traditional Cycladic architecture harmoniously combined with genuine hospitality and offers quality services.
Nestled only few steps away from Fetouri beach, on Poseidonia, the friendly to families and couple hotel, offers a memorable stay in an inspiring setting, facing the Aegean Sea. Boutique Di Mare Hotel & Suites is the perfect balance between tradition, comfort and friendly environment and it creates the ideal surroundings for you to relax and enjoy your vacation.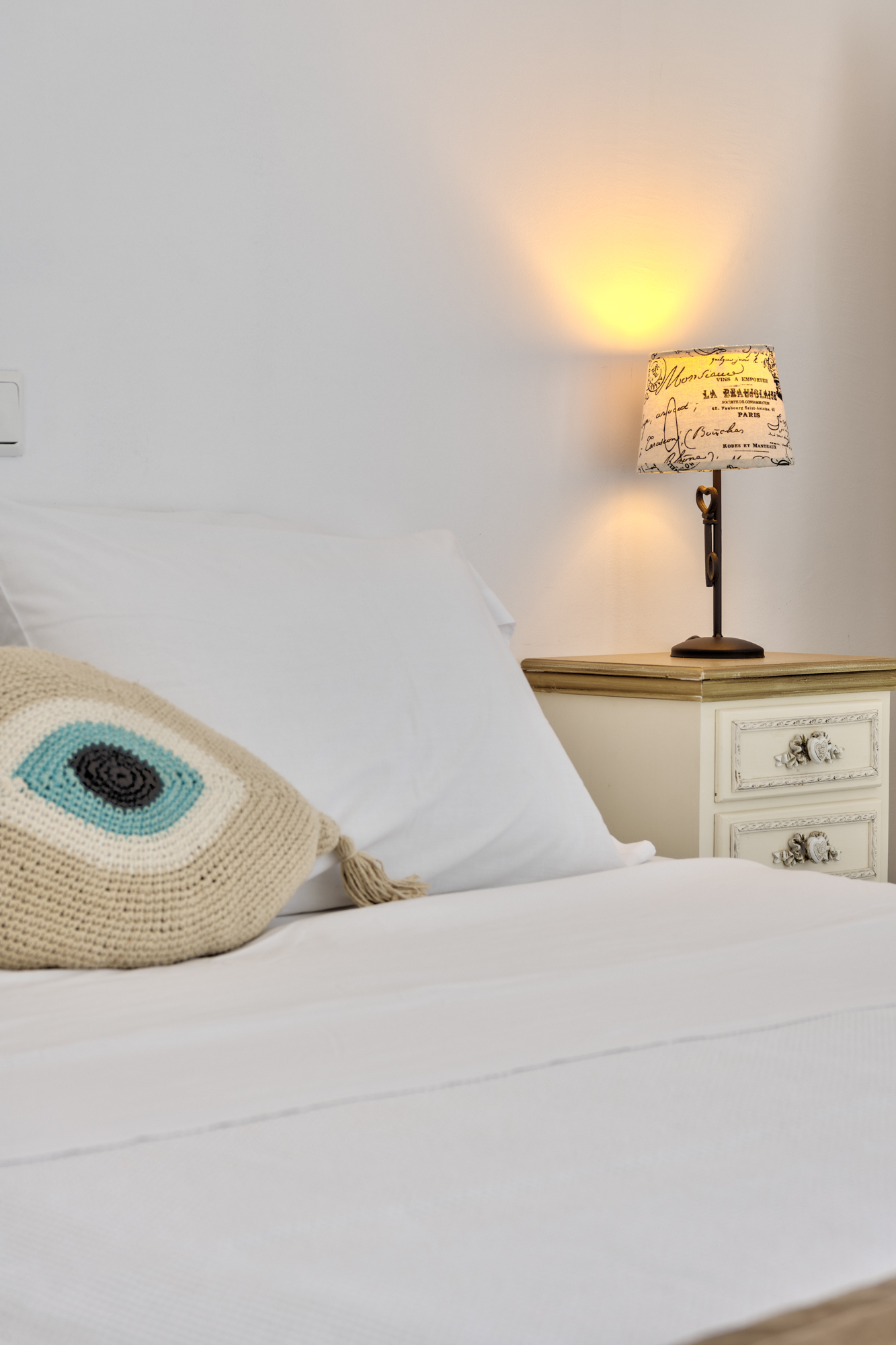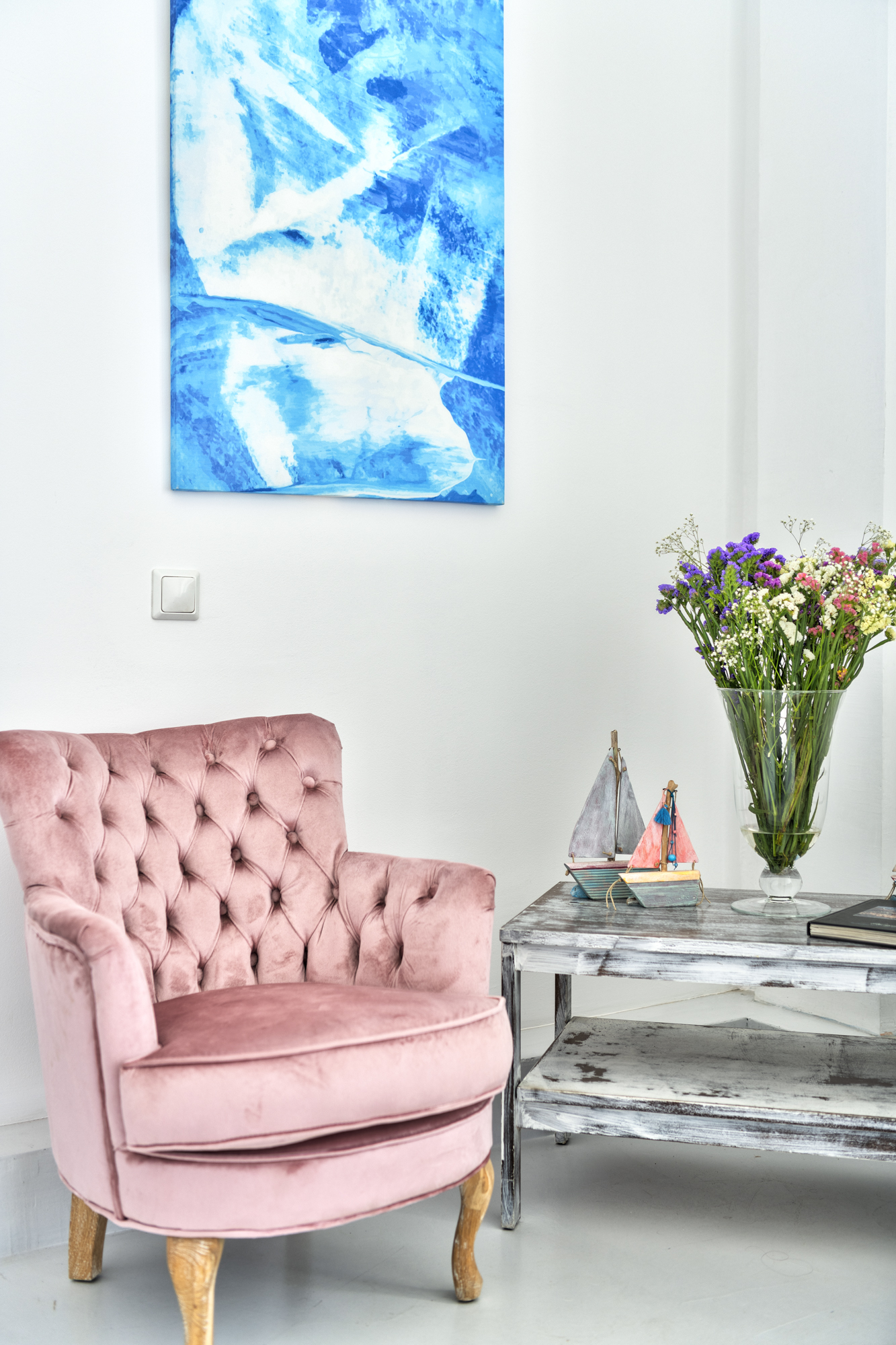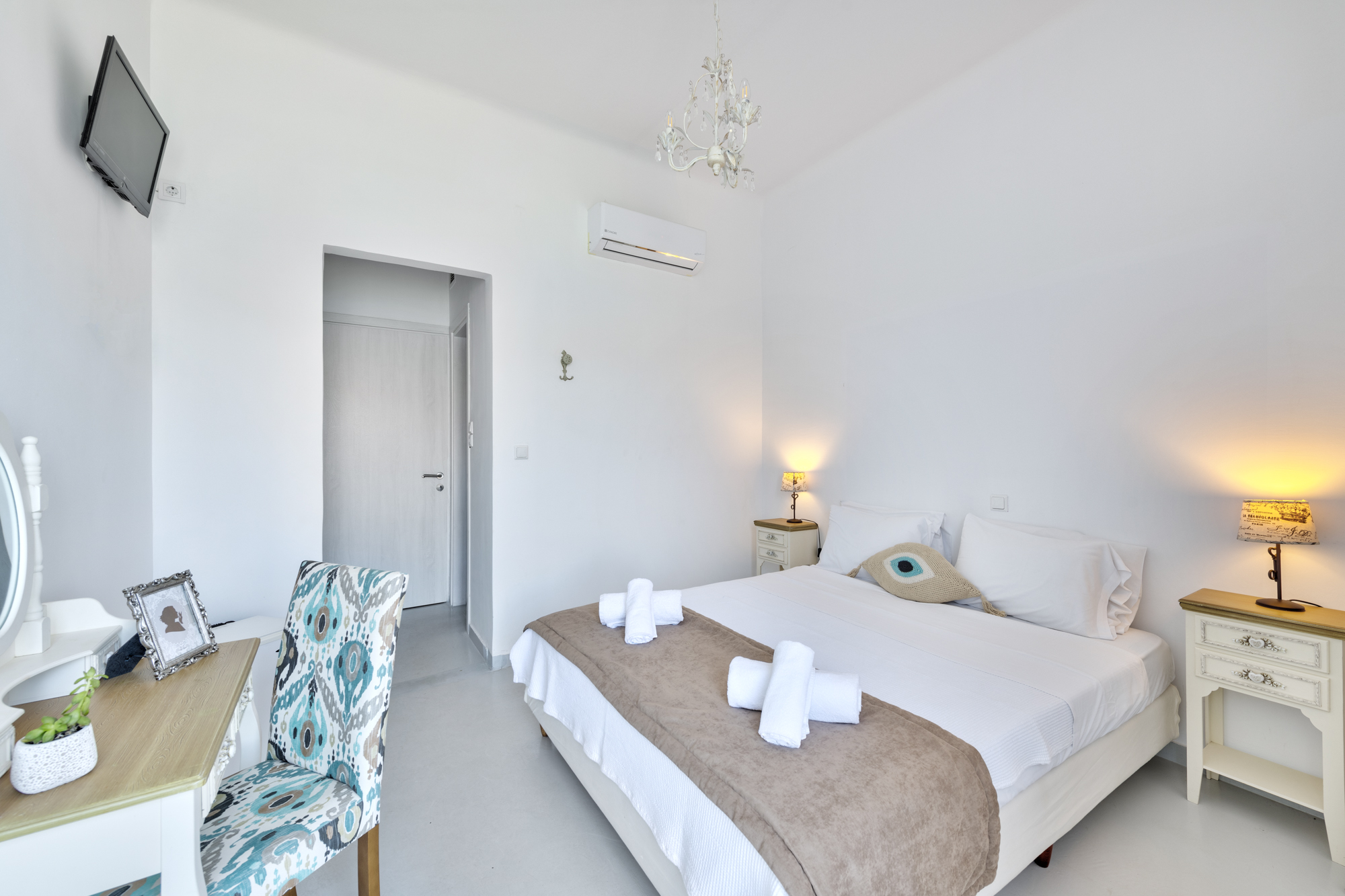 Boutique Di Mare Hotel & Suites
Simplicity & Comfort
---
---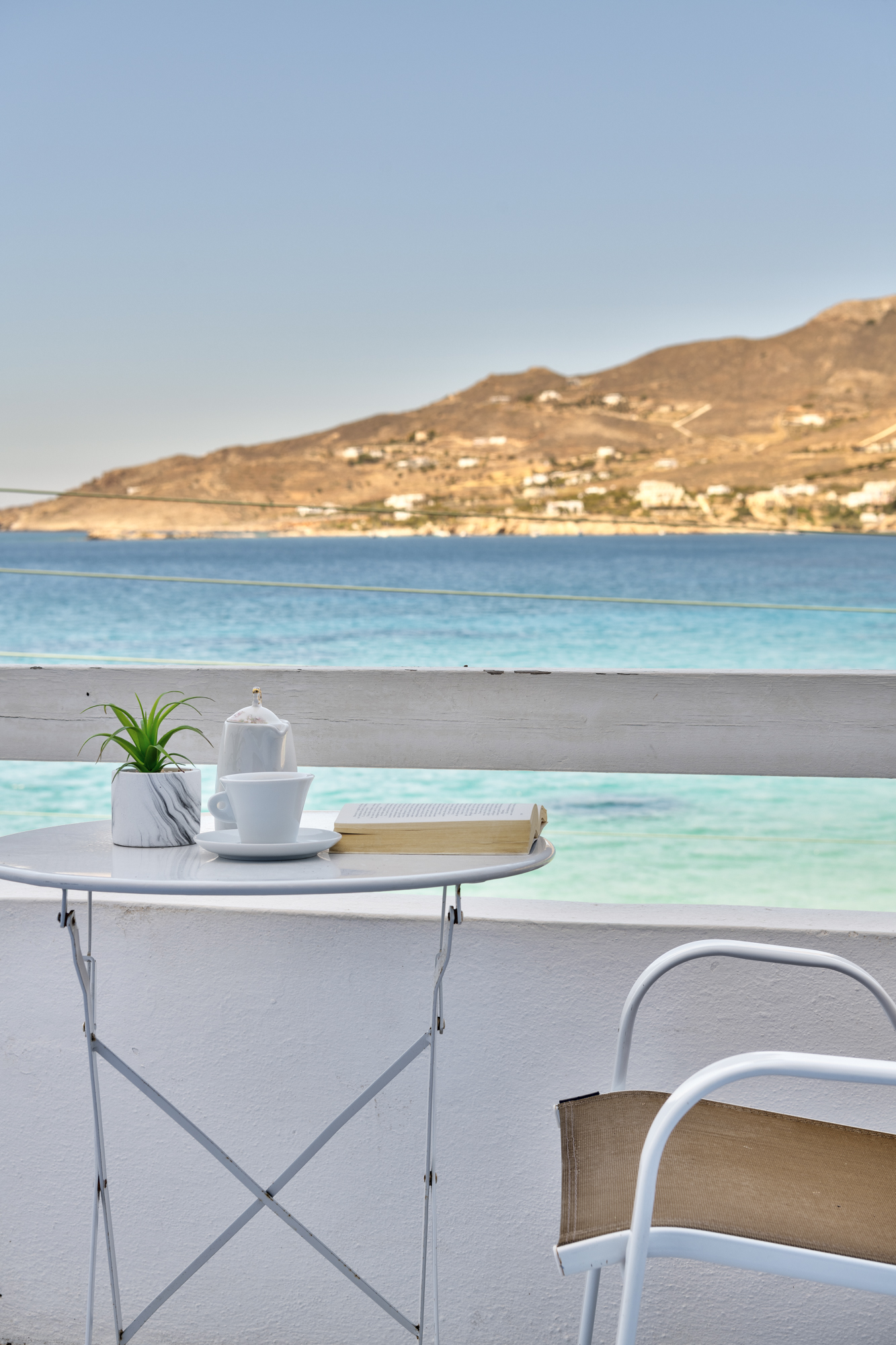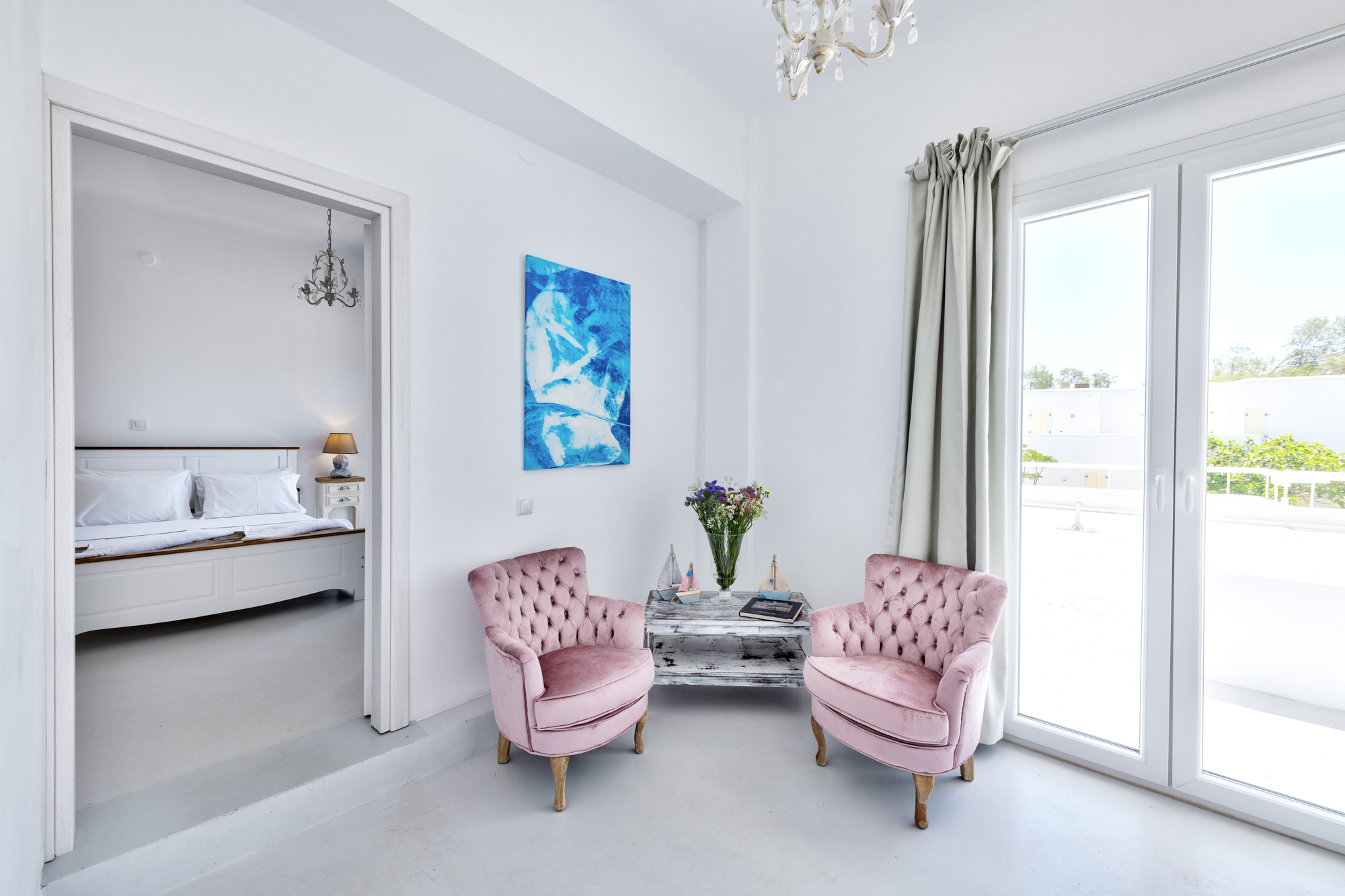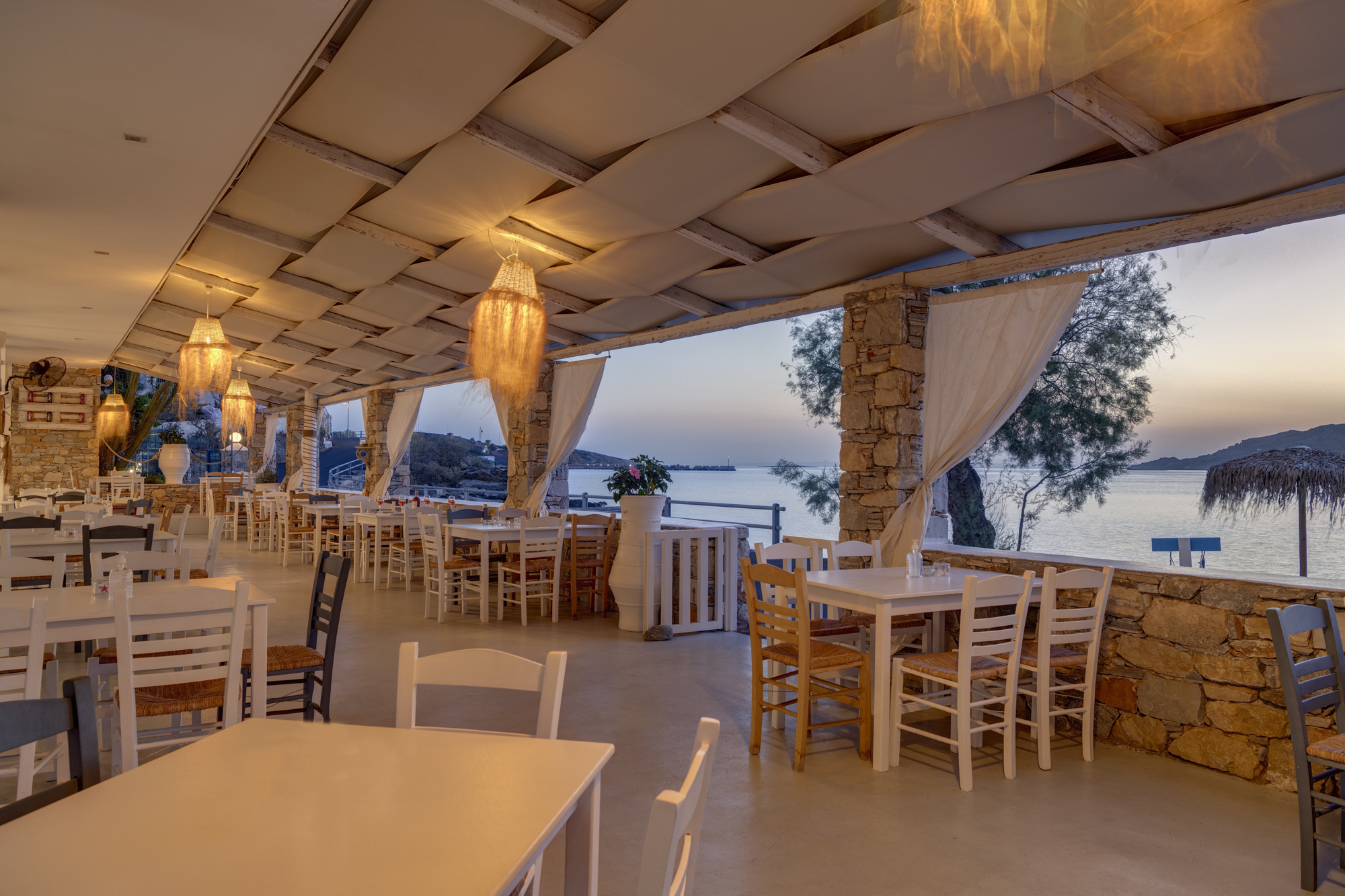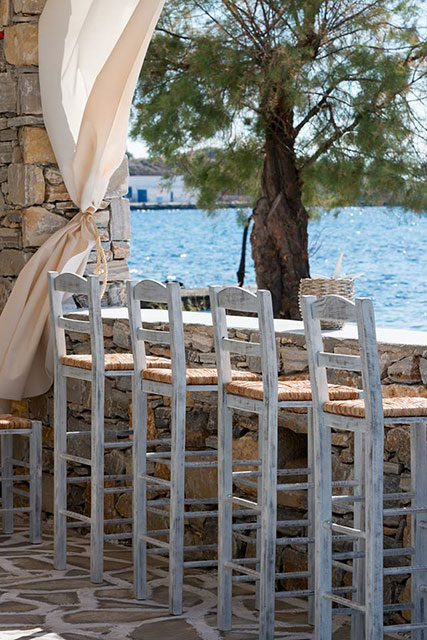 Restaurant & Bar
Explore the aromas and flavors of Greek cuisine
---