Transportation & Excursions

---
The most comfortable and safe way to explore Syros!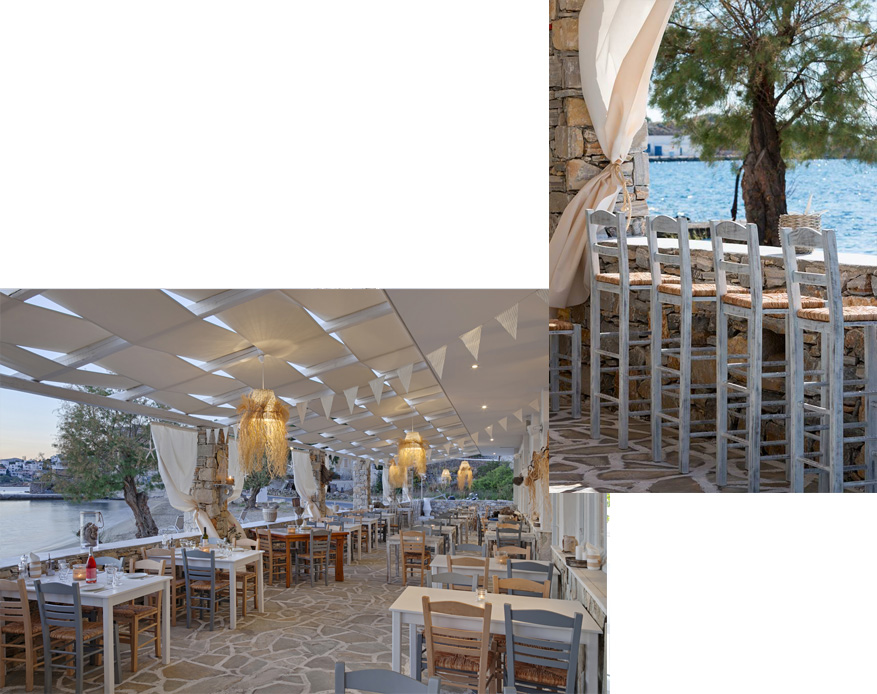 From the neoclassical buildings and the old mansions of Hermoupolis to a traditional settlement with narrow alleys, named Ano Syros and to the enchanting beaches of the island with the turquoise waters, Syros is dotted with endless sites to explore.
The knowledgeable team of Di Mare Hotel, is at your disposal to offer an organized tour to discover the beauty of Syros.
For carefree and relaxed vacation choose our transfer services from the port or the airport. We offer personalized high-quality experiences that will make your vacation in Syros truly unforgettable.
Weddings

---
Have a fairytale wedding in a majestic location!
Our beautiful beach adorns with the colors of the sunset, is the ideal location to seal your love in a summer ceremony, by the sea. Make your dream come true at Di Mare Hotel!
The restaurant of Di Mare Hotel, will prepare a wedding menu according to your taste. The place will be at your disposal to taste our Cycladic dishes, to dance and enjoy your drink with your family and friends.
Combining your imagination and preferences with our high-quality services, we guarantee an unforgettable wedding experience!