Discover Syros

---
Enjoy a carefree vacation!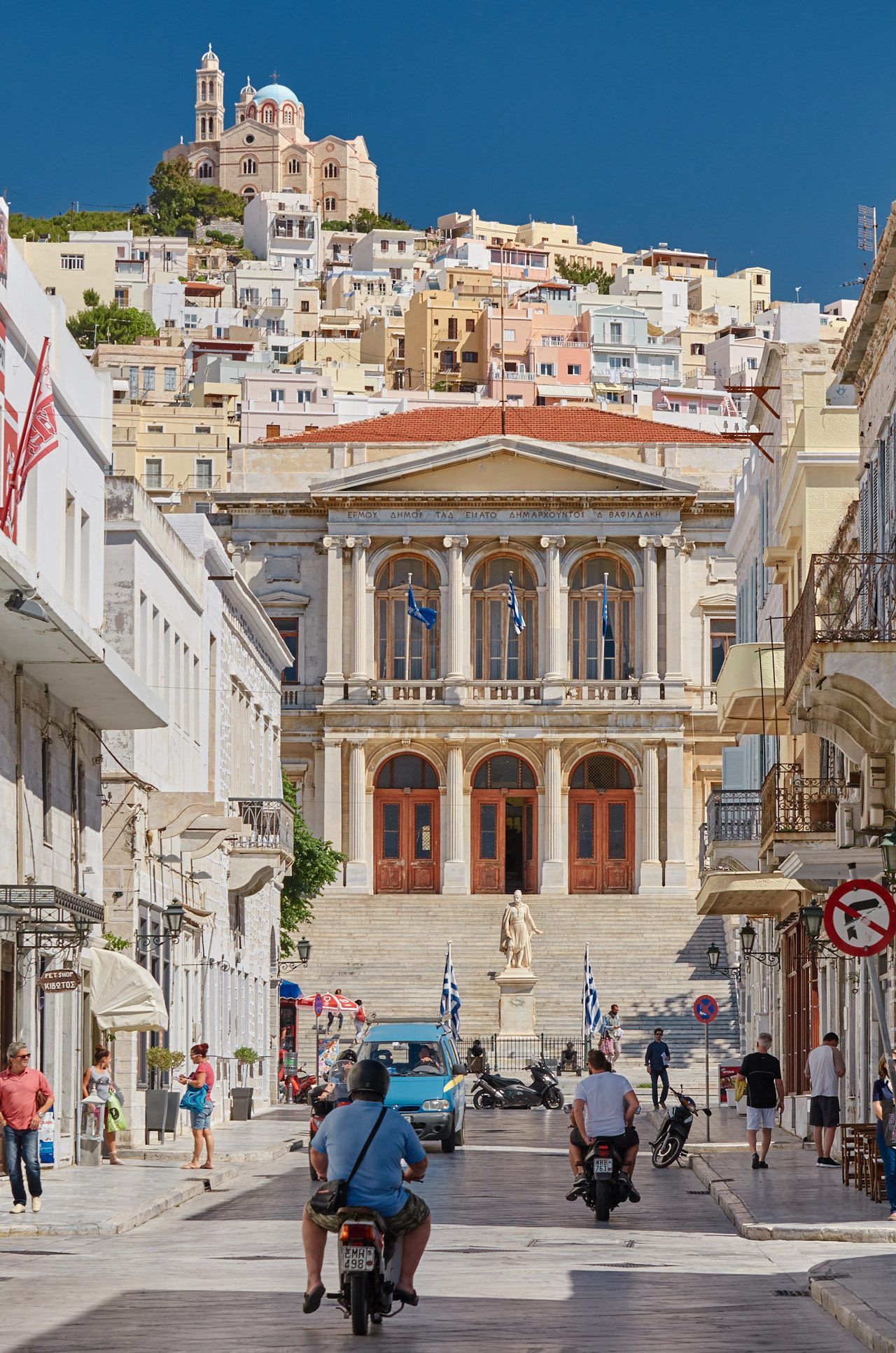 Welcome to our genuine and personalised One day experiences!
If you want to make your journey truly come to life by discovering all the must-see sights of Syros -or any other destination coming up next on your itinerary- with a local twist while also exploring Syros's hidden gems, and getting exclusive access to "insider" secrets, just click on this link:
www.hospitalitystories.com/dimaresyros
Browse through the fascinating experiences, choose the one that will become the most phenomenal highlight of your trip and book your date in only a few simple steps.
All their experiences are hosted by "destination angels", passionate local storytellers that will enable you to explore each destination's culture, history, music, customs, gastronomy and natural beauty and make you feel like an honored guest, rather than just another tourist, from the very first moment.
Weddings

---
Have a fairytale wedding in a majestic location!
Our beautiful beach adorns with the colors of the sunset, is the ideal location to seal your love in a summer ceremony, by the sea. Make your dream come true at Di Mare Hotel!
The chef of Di Mare restaurant suggest you the most tasteful menu for your event. The place will be at your disposal to taste our Cycladic dishes, to dance and enjoy your drink with your family and friends.
Combining your imagination and preferences with our high-quality services, we guarantee an unforgettable wedding experience!
Trust us and we will organize your wedding day step by step. Our experienced planner will provide the best options, expert advice & the most trusted professionals to create the ideal setting for a unique wedding experience.
Our on-site planner will be by your side, satisfying your every wish. Giving basis to every detail and your needs, we will create together a special and unforgettable wedding day.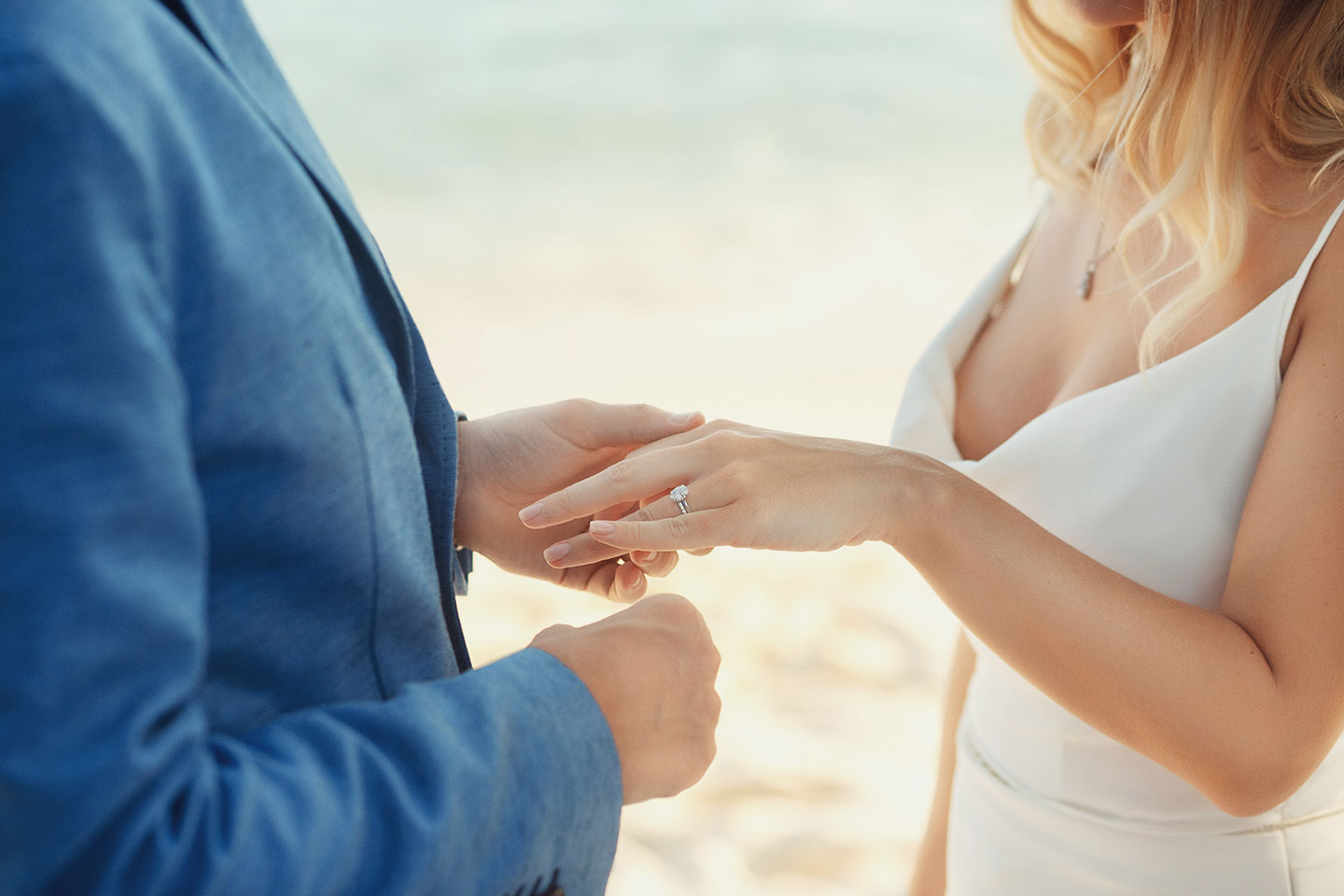 Extra Services

---
Massage
Our therapist / masseur will eliminate your fatigue and your stress. She will make you feel refreshed and revealed.
Escape completely to relax, balance and restore the feeling of well-being after the enjoyable massages. Our experienced therapist will ensure a comfortable and enjoyable luxury experience.
We promise you a unique experience of relaxation and rejuvenation.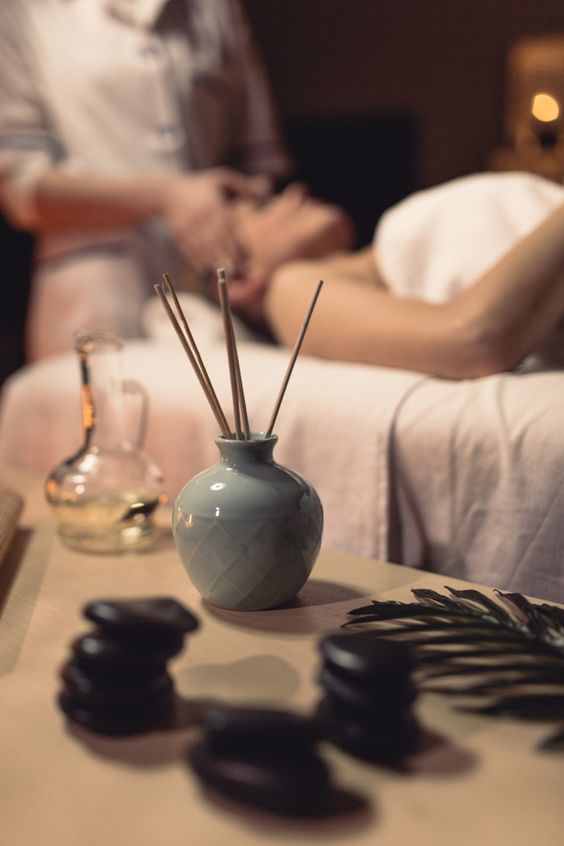 Boat Cruise
Enjoy a unique experience in the blue waters of the Aegean!
We offer our private yacht to live unforgettable summer moments and create special memories.
Organize your private party or the pre / post wedding event, get on board and visit the south beaches of Syros, travel to Dhelos & Rhinea, book the yacht for a romantic dinner in the middle of the sea or for the whole day.
Escape to the uknown!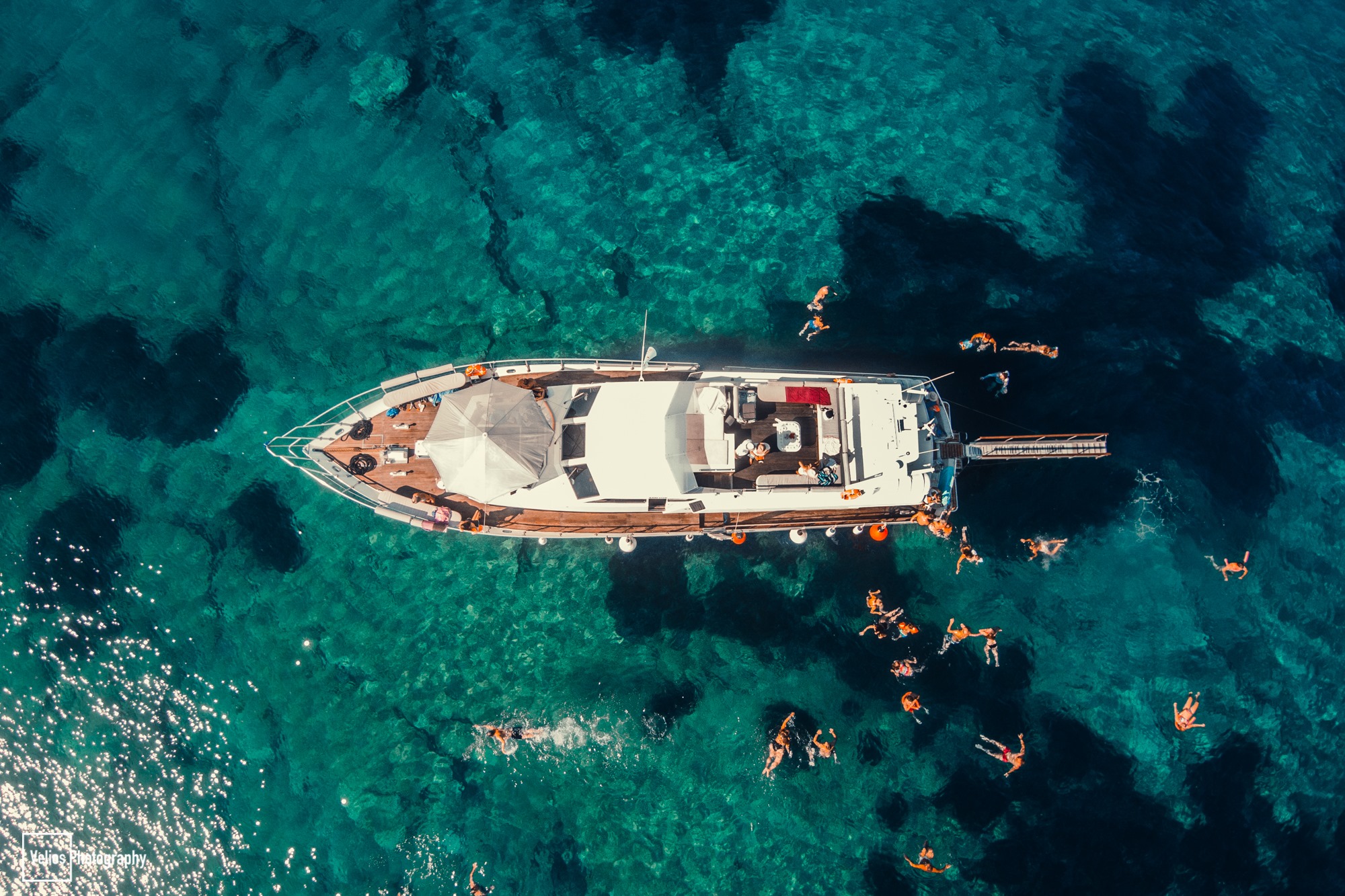 Kayak
We offer you a beautiful sea experience in the clear blue waters of the Aegean!
A 3-hour trip to the southern beaches of the island or to the island of Faros. Travel on a canoe and discover all the secret aspects of Syros.
Your experienced teacher / guide will be by your side throughout the trip and he will prepare the inexperienced and experienced fellow travelers, too, properly.
Enjoy a deep dive into the natural oasis of the capital of the Cyclades!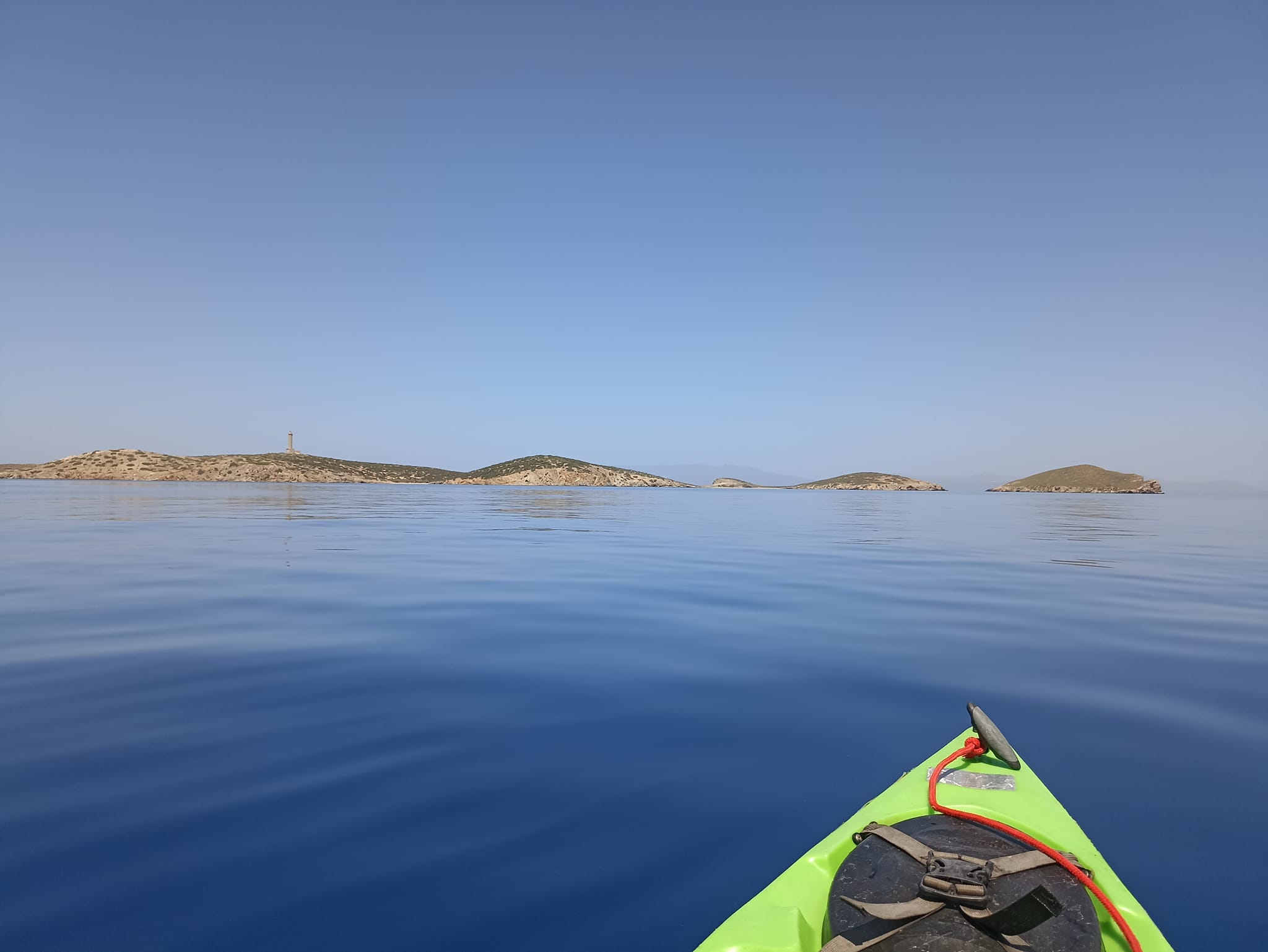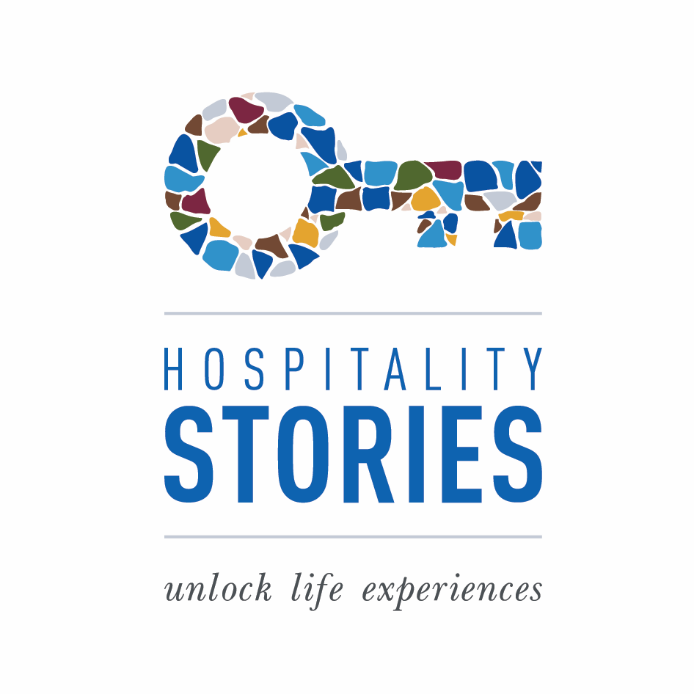 Scan this QR code and book your one-day experiences in Syros or in any other destination of our product portfolio